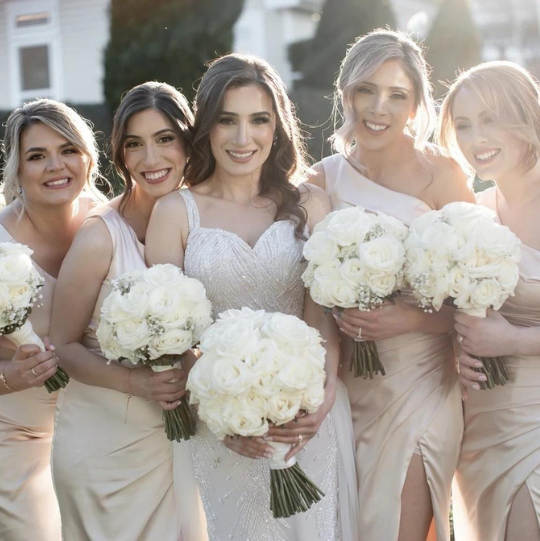 bridesmaid's
From modern to elegant, ElissaJay Boutique offers a wide variety of affordable bridesmaid dresses that will complement your wedding gown, while still letting your bridesmaids show their style and personality.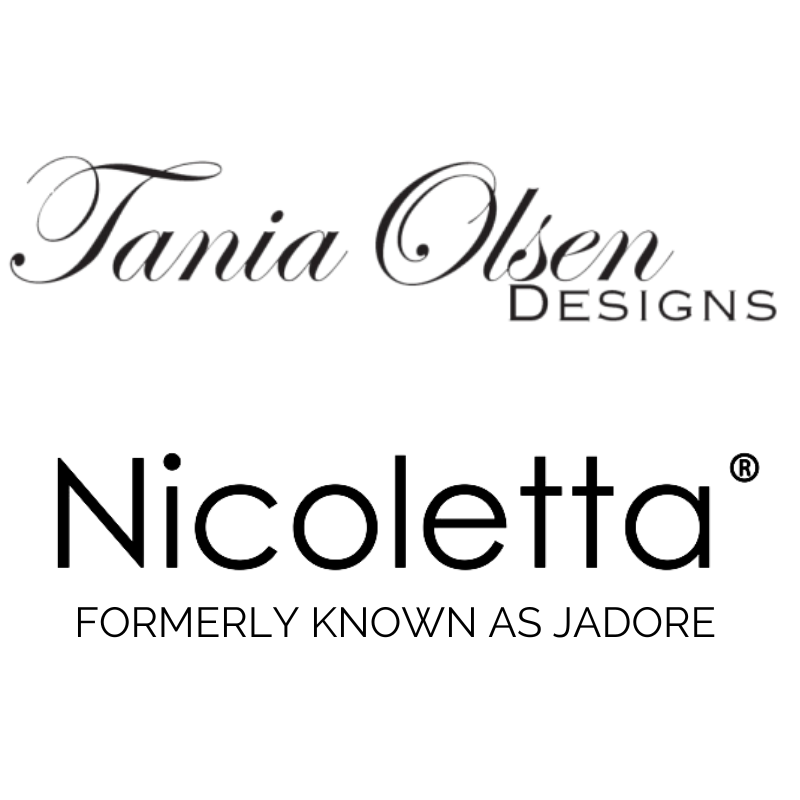 largest range
At our Revesby Boutique, we carry one of the largest ranges with sizing instore from 4 - 30. Selected Dresses available as a custom make to a size 30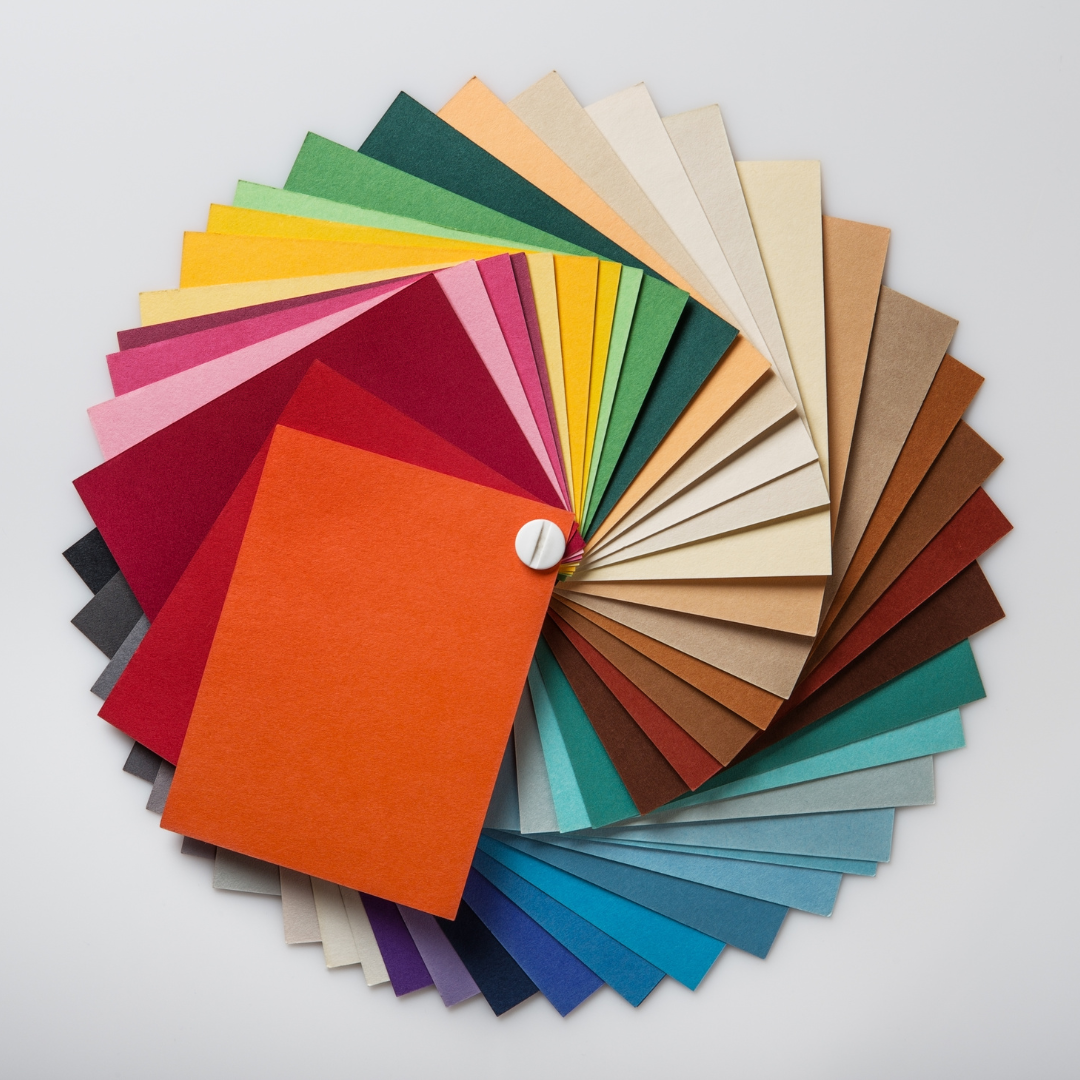 custom colours
Our designers carry a beautiful range of colours, sure to match the look you want! Not a standard colour? No problem, a vast range of our dresses can be specially ordered in another colour.
We deeply appreciate the privilege of adorning you with our exquisite dresses throughout this extraordinary year. May your cherished moments be forever enshrined in your hearts. We extend our heartfelt gratitude for entrusting us with the honor of dressing you.
Please see below our holiday period trading and closure hours:
MONDAY CLOSED
TUESDAY 10AM - 3PM
WEDNESDAY 10AM - 3PM
THURSDAY 10AM - 3PM
FRIDAY 10AM - 3PM
SATURDAY 10AM - 2PM
SUNDAY 10AM - 2PM
LAST TRADING DAY SUNDAY 17TH DECEMBER
CLOSED 18TH DECEMBER - 9TH JANUARY
APPOINTMENTS AVAILABLE FROM THE 10TH JANUARY
We apologize for any inconvenience caused during our closure. We appreciate your understanding and continued support.
If you have any questions or need assistance, please feel free to contact us at:
sales@elissajay.com.au
Thank you once again for choosing ElissaJay Boutique. We look forward to serving you in the upcoming year.